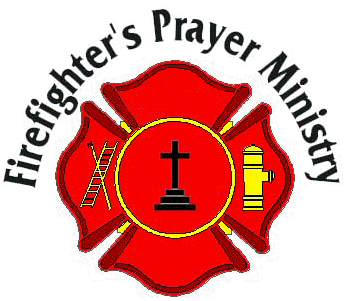 The Firefighter's Prayer Ministry is dedicated to supporting our firefighters and families through prayer for them.
Select any of the items below to learn more:
Worcester Firefighters' Memorial
Educational Links and Links to Other Memorials
This website made possible through a donation of hads.net -- Host And Design Services,
providing Internet site hosting and page designing. © 1999-2015. Last updated 06/15/2015.